Reference – Class-A-Surface
Challenge
Due to the anisotropy and heterogeneity, the individual layers of composite structures lead to a fine waviness on their surface. In the case of opaque painting, this is a significant quality issue.
The task consisted of the analysis of procedural and material-related factors influencing the surface waviness of a thermoplastic carbon structure.
Method
Realize used an inhouse-developed multi-scale simulation chain to simulate the surface waviness of the thermoplastic composite structure – similar to the established wave scan measurement process – and to identify influencing factors.
Result
Realize succeeded in optimizing the lay-up as well as the process parameters with regard to a lower surface waviness. The apparently complex simulation methodology made it possible to significantly reduce the testing amount and subsequently save time and money.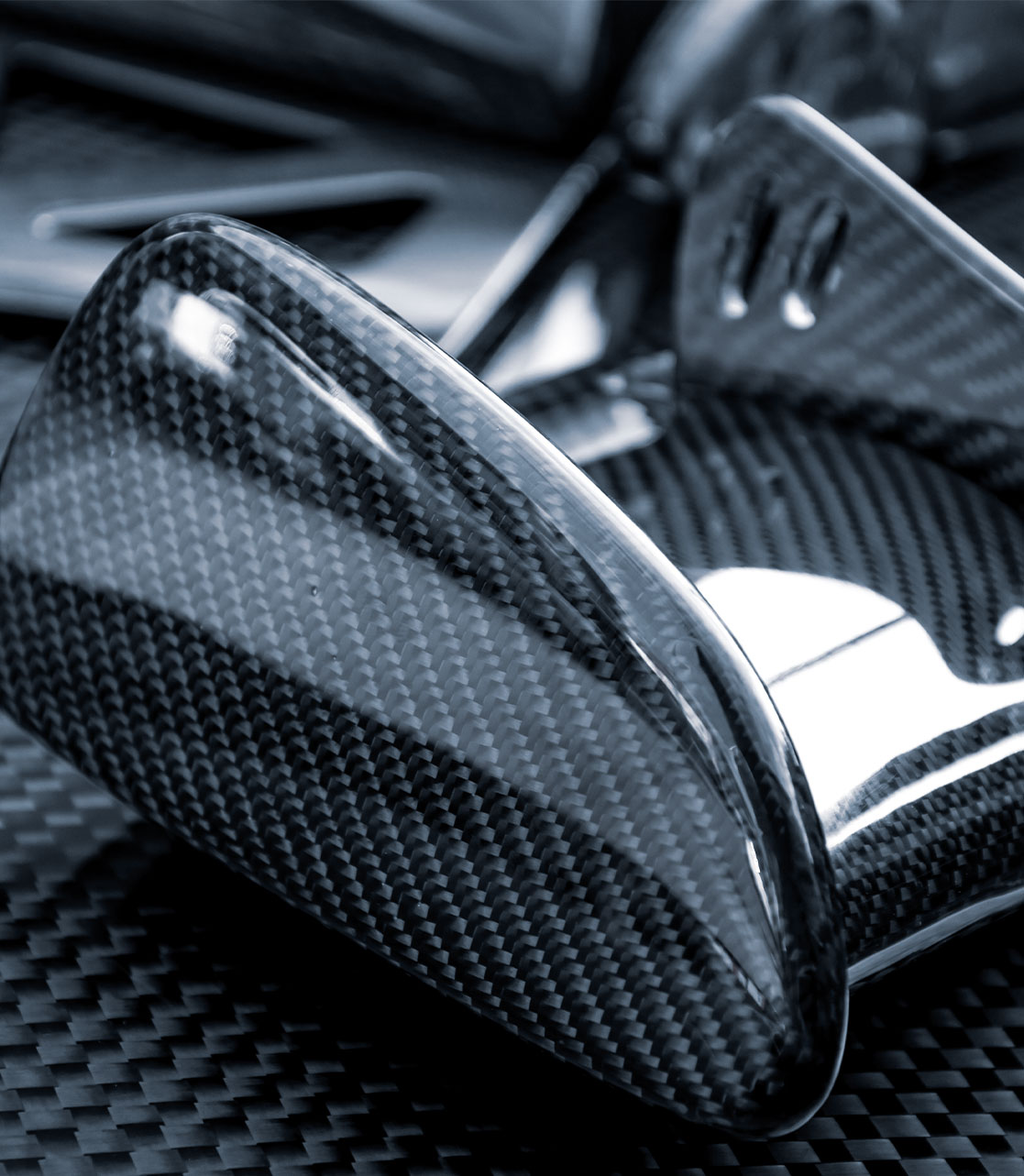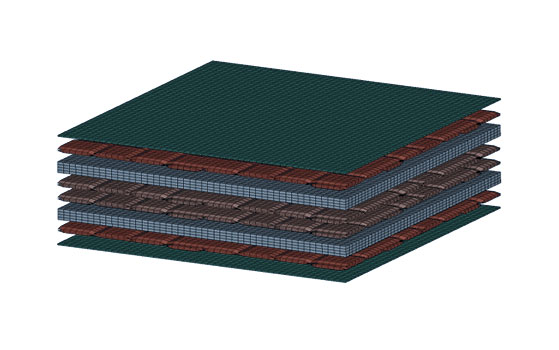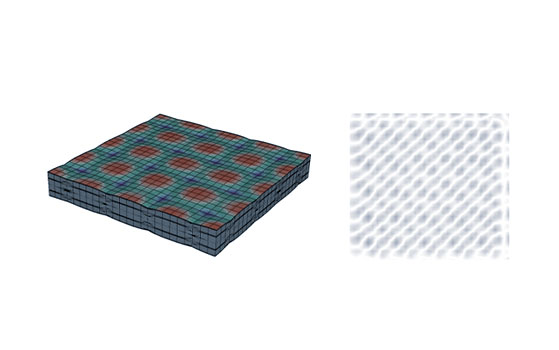 VISUALISED SURFACE WAVINESS