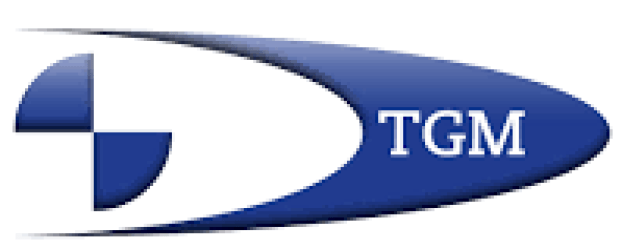 TGM Lightweight Solutions is an engineering consultant with core competencies in technical weight management, methodical weight optimisation, lightweight construction concepts, FE optimisation and software development for the target industries road and rail vehicle construction, aircraft construction and shipbuilding.
A trusting and symbiotic cooperation has been established between TGM and Realize. We frequently draw on TGM's expertise, especially in the areas of conception, 3D modelling and pre-dimensioning of components. When it comes to really tricky structural simulations, TGM in turn is happy to use our services.

Black East is a lightweight manufacturer from Dresden that develops, designs, manufactures and tests carbon bike components at the highest level. Black East products regularly win awards, most recently the DESIGN & INNOVATION AWARD 2022. We are not entirely innocent of this, as Realize is an integral part of the BlackEast development team.
We sit in the same house with Black East. Especially when it comes to extremely demanding composite structures in our development projects, we like to consult the guys from Black East. For the production of prototypes from composite materials, Black East's manufacturing landscape and manufacturing expertise is invaluable to us.