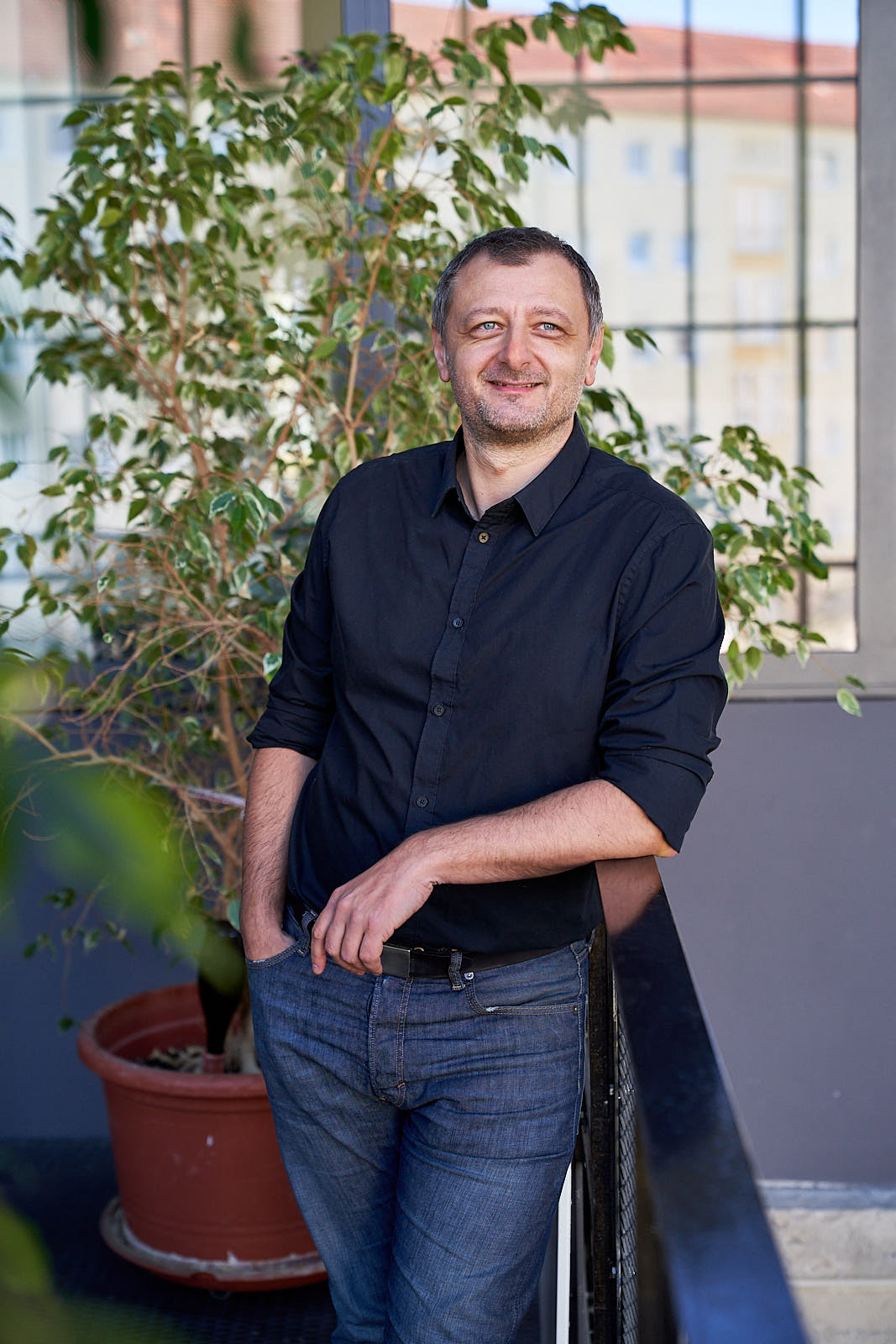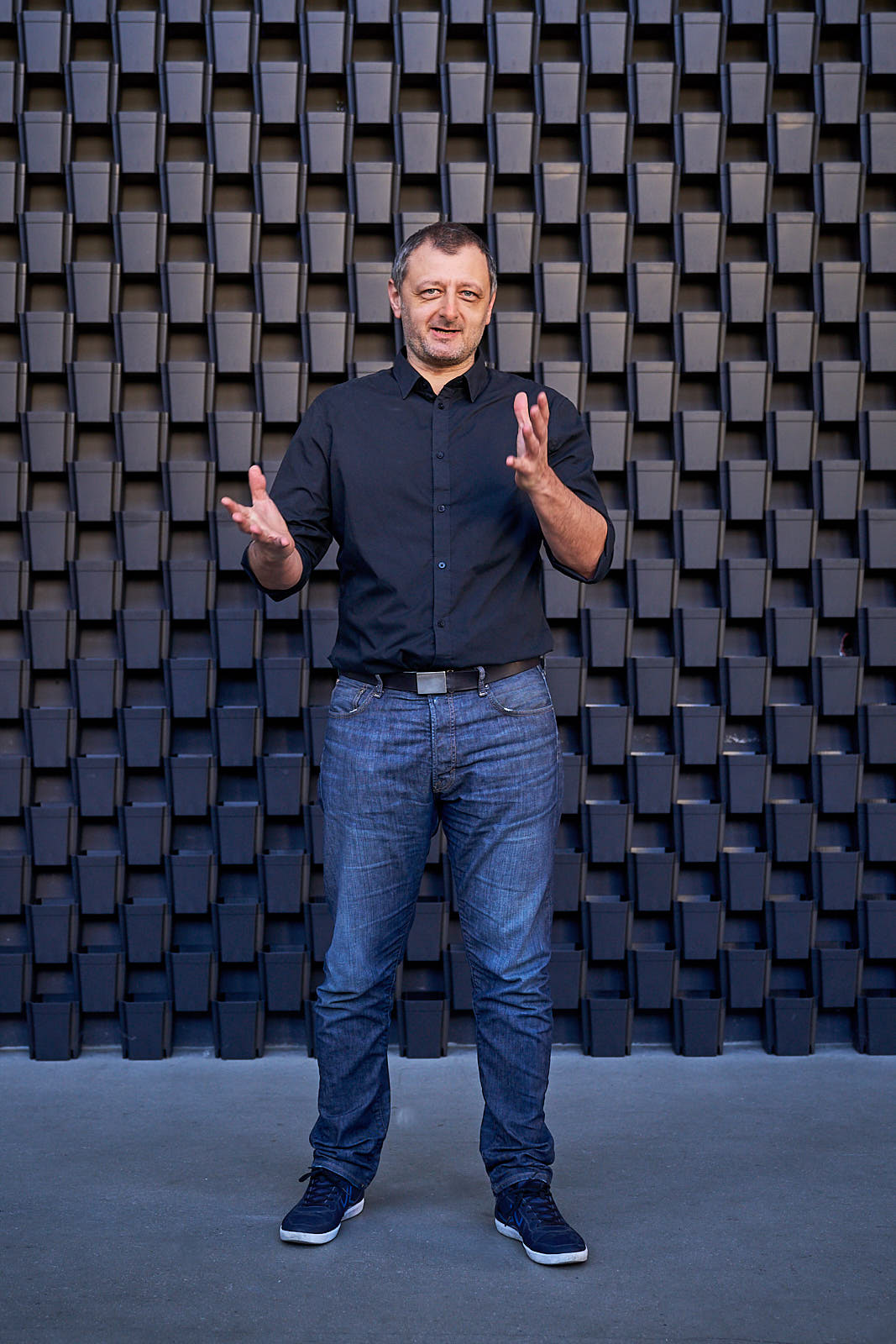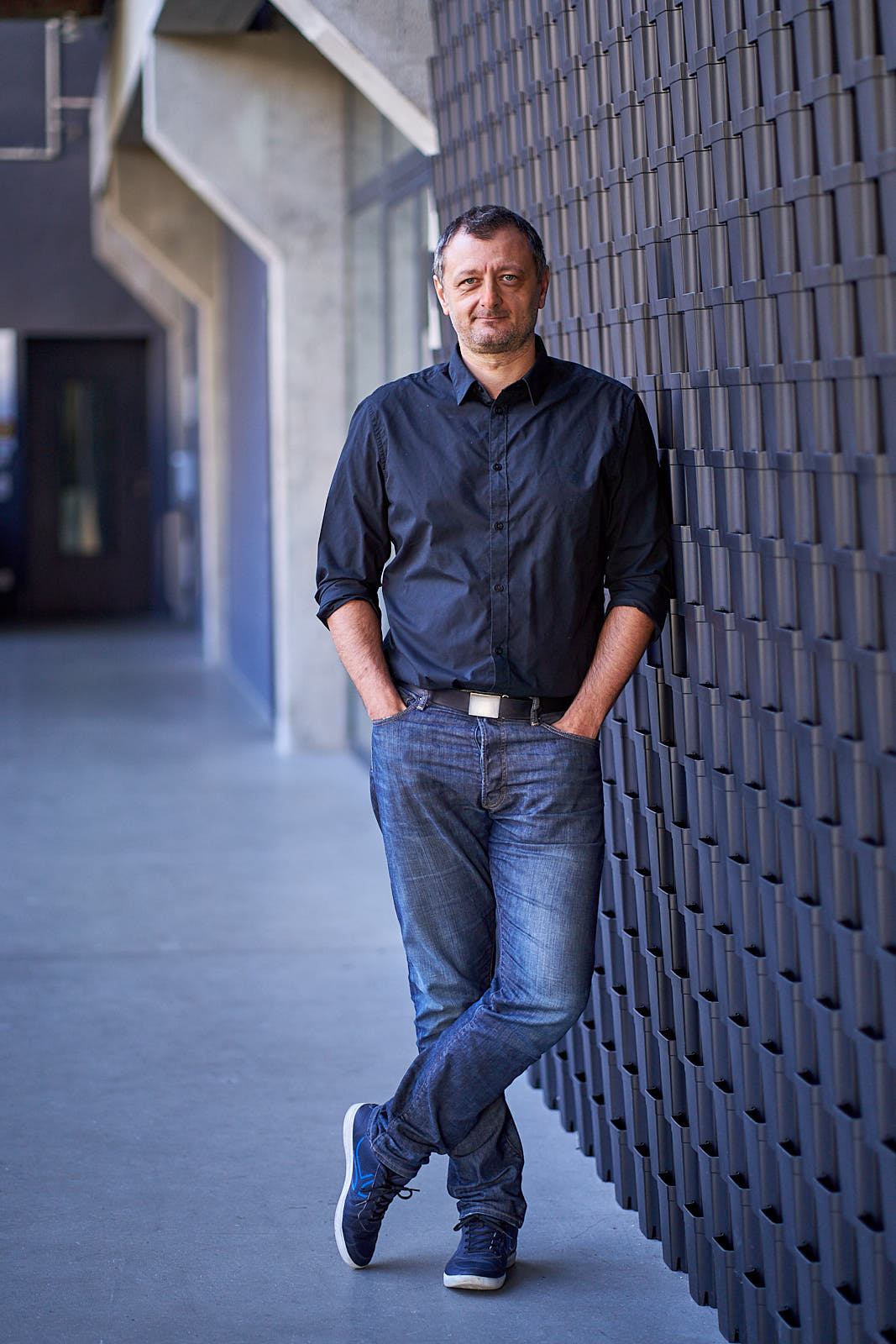 DR.-ING.
Degree in Mechanical Engineering, TU Dresden.
Simulation and method development for metallic pressure vessels (Ariane 5 booster) at MT Aerospace. Supervision of tests. Development of failure criteria for composites.
Scientist at TU Dresden. Research in material models FEA, failure criteria, multi-scale simulation and multi-field problems.
Dr.-Ing. with "Numerical investigation of the visual impression of compression-molded textile-thermoplastic composites."
Parallel to TU Dresden: Senior solutions architect at development supplier Leichtbau-Zentrum Sachsen GmbH for international customers. Focus on implicit and explicit simulation of composite structures in all market segments.
Founder and General Manager of Realize Engineering GmbH.