The production of prototypes is a crucial building block at the end of any development chain.
On the one hand, it shows whether a new product can be manufactured as planned. At the same time, prototypes are needed to verify the predicted structural behaviour in tests. Ultimately, prototypes also serve to demonstrate new technologies to employees, customers and financiers.
We have many years of experience in almost all relevant prototype manufacturing processes – from 3D printing to metal processing to high-tech composite processing.
Production of prototypes in almost all common manufacturing processes

Component assembly

Preparation for demonstration or test purposes

Technical documentation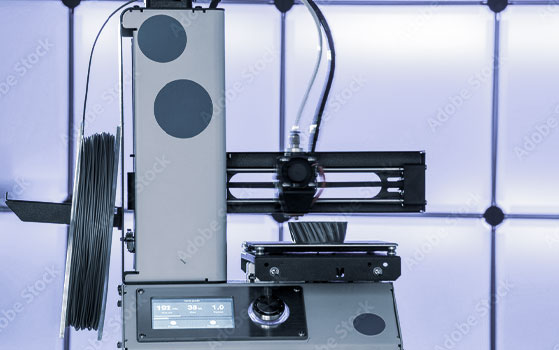 3D printing of compressor wheel (external)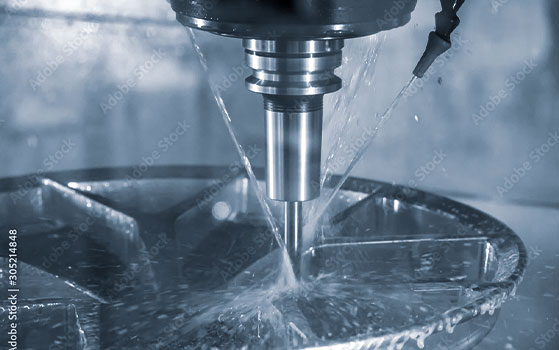 We take responsibility for our developments and also accompany the last exciting step of the development chain – the prototype test.
Our experience shows that just as many errors can occur during testing as during all other development steps. We ensure a smooth and technically correct process!
If desired, we can take over the direction of the complete test phase. Starting with the design of test devices, the choice of test parameters, up to the complete evaluation, we can cover all steps. The tests themselves are carried out by renowned testing institutes.
Design and implementation of test rigs

Test planning with definition of the test parameters for static, dynamic and cyclic tests

Test support

Evaluation of the results including target/actual comparison between test and simulation