Do you have an idea related to a structural component but not enough resources to evaluate its potential? We can help you!
Having already accompanied dozens of products from early stage to successful market launch, we are in a position to assess the prospects of success of an idea and know what is important.
In addition to technical factors such as material usage and manufacturability, we also evaluate economic factors such as manufacturing costs and the ability to integrate the product into your individual process landscape.
In this area, we closely cooperate with our partner TGM Lightweight Solutions.
Pre-conceptual design drafts


Technology assessments

Estimation of manufacturing costs

Prototyping of technology demonstrators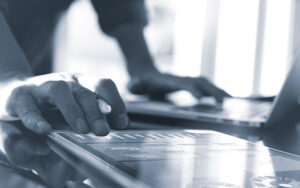 The concept phase is crucial in the entire product development cycle, as a wrong concept decision can usually not be compensated in subsequent development stages.
In collaboration with our partner TGM Lightweight Solutions we provide support in the early selection of the right materials, designs and manufacturing processes. If design space and loads are known, load path analysis methods such as topol
If design space and loads are known, load path analysis methods such as topology and topography optimization can be helpful to understand the ideal design. We support you with such form and parameter studies using the tools Tosca® and iSight® and also help you to translate their results to economically manufacturable products. For composite structures, we add special routines that consider the anisotropic material behaviour.
Materials, design and manufacturing process assessments

Manufacturing costs analyses

Topology and topography optimization with Tosca® and iSight® and "translation" of results to viable products

Conceptual 3D designs

Simple static analyses, also for components with anisotropic or mixed materials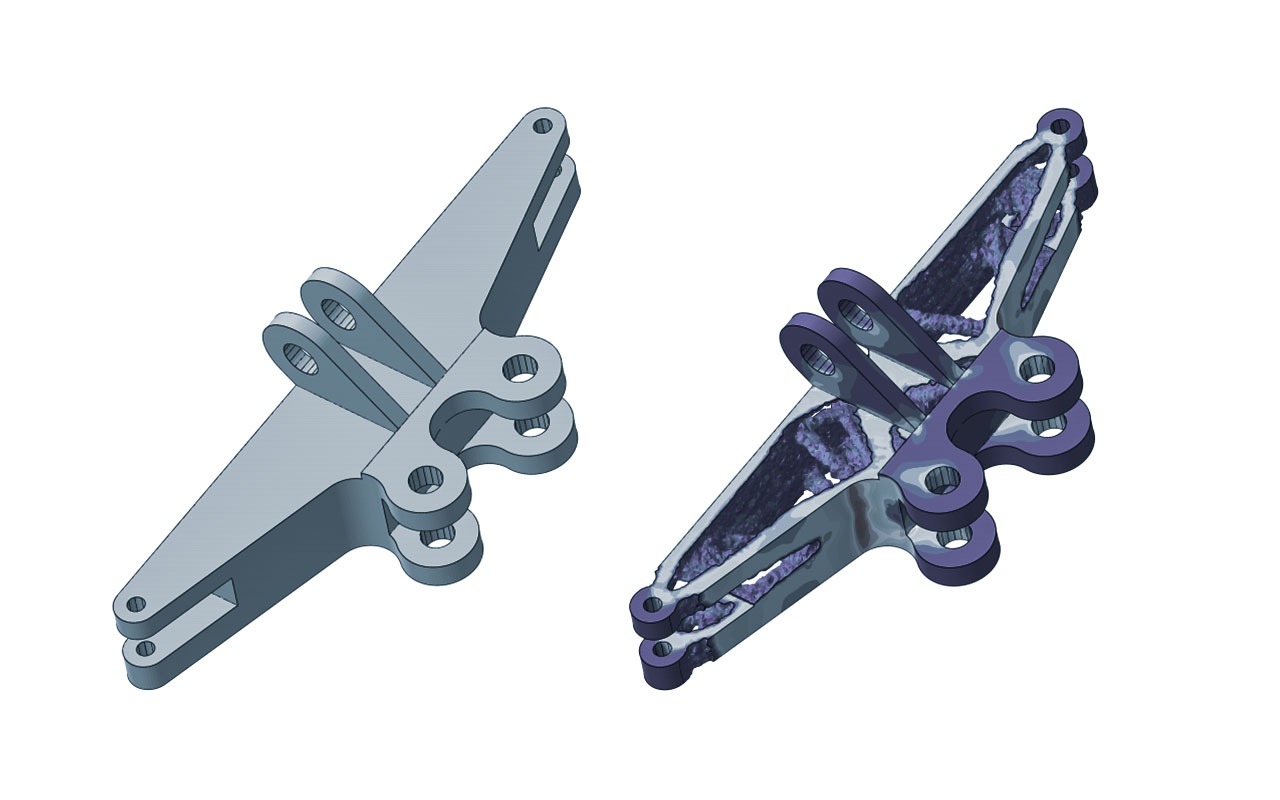 LOAD PATH ANALYSIS WITH TOSCA/iSIGHT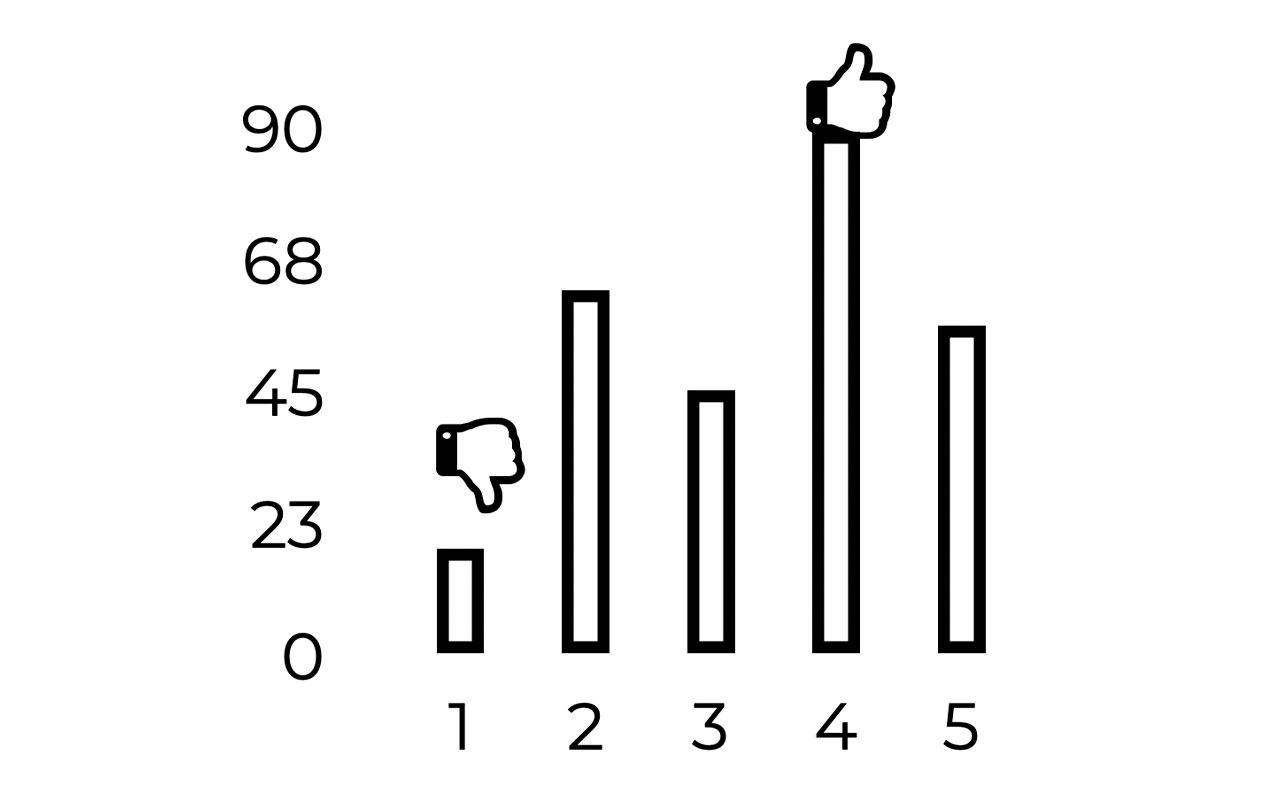 After selecting a promising concept, we are happy to take care of the detailed design.
Together with our partner TGM Lightweight Solutions we support with manpower for CAD modelling and technical drawings. In our experience, it is very effective in most cases to carry out structural simulations in parallel with the CAD design. This ensures that the design is always heading in the right direction in terms of structural mechanics.
Take advantage of our development experience and our outside perspective. Use us as a sparring partner!
CAD modelling and technical drawings

Support in certification processes

Accompanying structural simulations