Methods & Recruiting Services

Do you think that your internal methods for structural mechanics are no longer state of the art or no longer meet the requirements for your product portfolio? Then we can help you!
We develop methods individually tailored to your needs for all areas of structural mechanics: The spectrum ranges from simple static calculations to the generation and implementation of material models to advanced methods for lifetime prediction.
In addition to planning and implementing the methods, we also take care of training your staff.
Planning and implementation of customised methods in all areas of structural mechanics




Training of staff, online or in physical meetings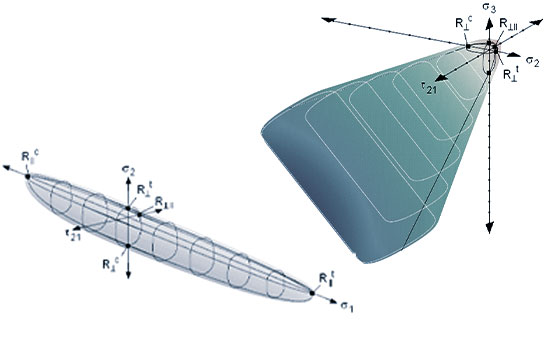 FAILURE MODEL FOR IMPLEMENTATION IN CUSTOMER-SPECIFIC CALCULATION METHODOLOGY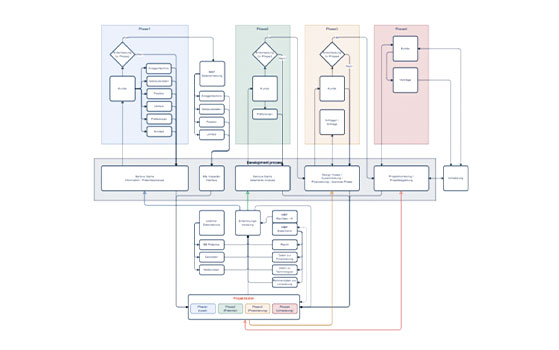 FLOW CHART OF A CUSTOMIZED SIMULATION PROCESS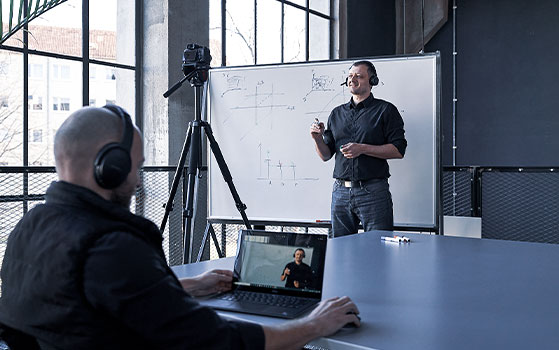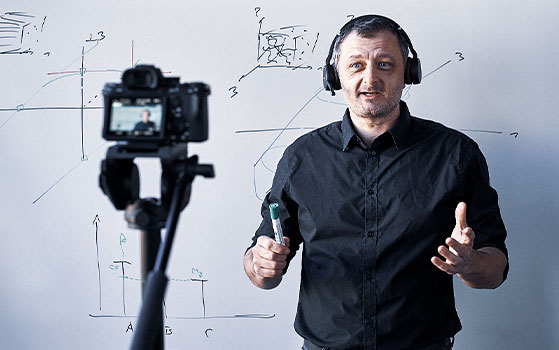 Recruiting suitable skilled workers is one of the greatest entrepreneurial challenges of our time. Mastering this task ultimately determines whether a company can develop sustainably. The area of innovation and development is of particular importance. Are you also looking for suitable specialists in the field of product development and structural simulation?
We provide you with professional support in the creation of job advertisements, in the selection of suitable candidates and finally in the induction of new employees.
Technical advice on the creation of job advertisements

Support in the selection of suitable candidates, participation in job interviews if desired

Professional training of your new employees in development and simulation related topics